FAC is back, folks. I do love teaching the Friday night classes, but being done teaching on Thursdays is more awesomer! I feel like I'm on vacation being done on Thursdays.
So, with no further adoddle, this round's on me.
Rock Collector.
Did you know my first college major was Geology? I'll have me a whole
collection of these
please. This one has a Honeycomb Fossil pattern.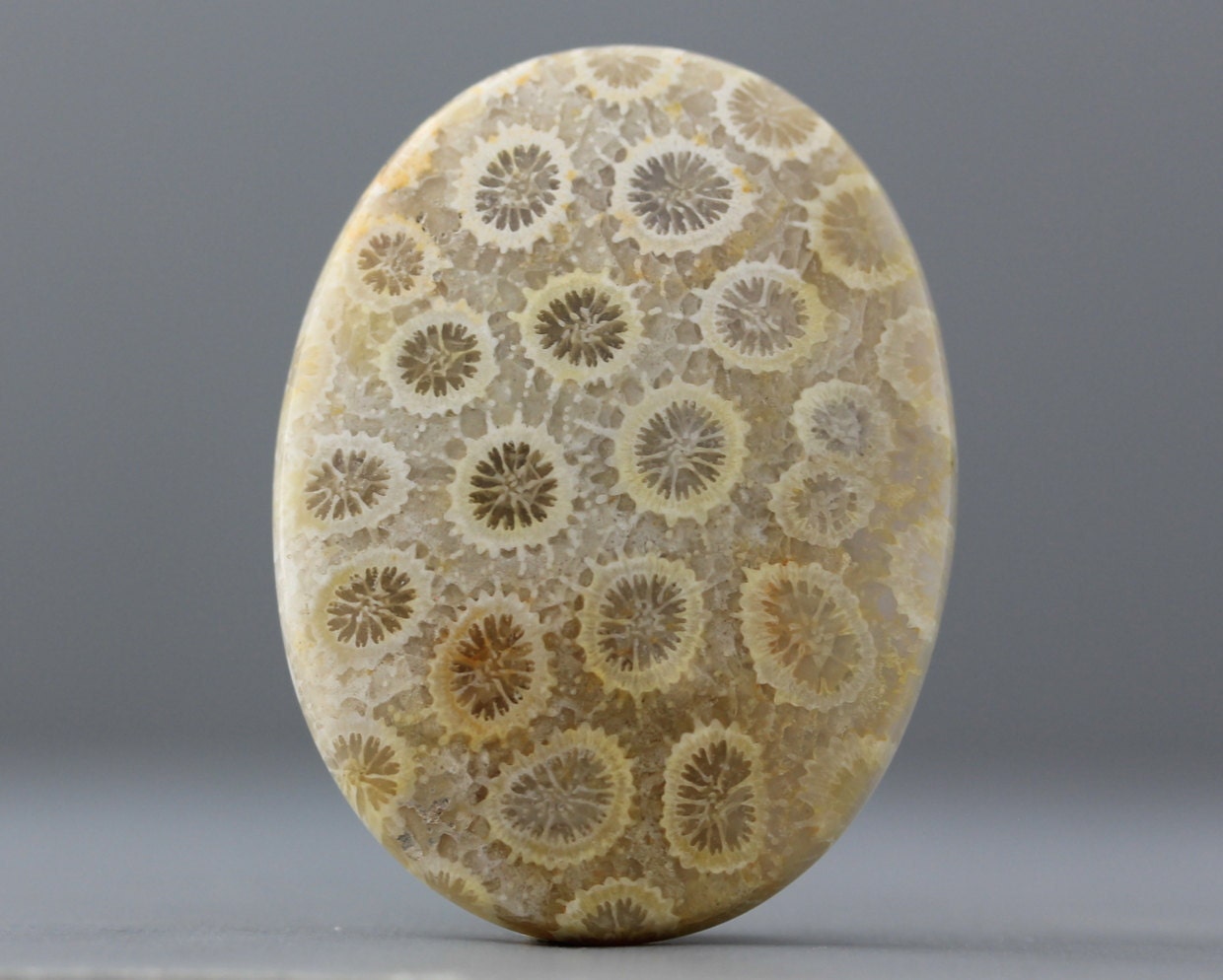 The Future.
A few words on how our
view of the past
influences our future.
Blue is always my favorite color.
A piece about the
history of blue
.
Listen. "Are you dying? Hello?"
Well really, with members of The Jayhawks, Wilco and Soul Asylum, it'd be hard to screw this up. "Making Waves" is one of my favorites (but I couldn't find it online to share.) "
Until You Came Along
" is another good one, but
Golden Smog
has a strong
body
of work.
A good poem.
Go ahead.
Wake up your saints and settle down for the night
.
I'm in love.
Dear Sugar
is the only self-help/personal psychology/advice columnist you need in your life. I've seen
Tiny Beautiful Things
praised all over the interwebs, but it was reading
this excerpt
that sold me on Strayed's remarkable mastery of gut-level, tell-it-real, be-the-best-you brand of spirituality. Here is her advice to a teen--one of many she worked with--who lived with abuse daily.
I told her it was not okay, that it was unacceptable, that it was illegal and that I would call and report this latest, horrible thing. But I did not tell her it would stop. I did not promise that anyone would intervene. I told her it would likely go on and she'd have to survive it. That she'd have to find a way within herself to not only escape the shit, but to transcend it, and if she wasn't able to do that, then her whole life would be shit, forever and ever and ever. I told her that escaping the shit would be hard, but that if she wanted to not make her mother's life her destiny, she had to be the one to make it happen. She had to do more than hold on. She had to

reach

. She had to want it more than she'd ever wanted anything. She had to grab like a drowning girl for every good thing that came her way and she had to swim like fuck away from every bad thing. She had to count the years and let them roll by, to grow up and then run as far as she could in the direction of her best and happiest dreams across the bridge that was built by her own desire to heal.
A super fun birthday cake.
For some
drunk friend
with a sense of humor.
Save me a spot at the bar! (Preferably not on the floor.)