This round's on me. *Friday After Class*
Awesome Au Jus
These
Edo-era Japanese pregnancy dolls
are so rad! I love the weird detail, like the stretch marks.
Listen
Do you know the Old Crow Medicine Show? Their name is a bit scary, but their music is a rock-a-billy dream. One of my faves is "
Wagon Wheel
." (I'd love to find this print in tee form.)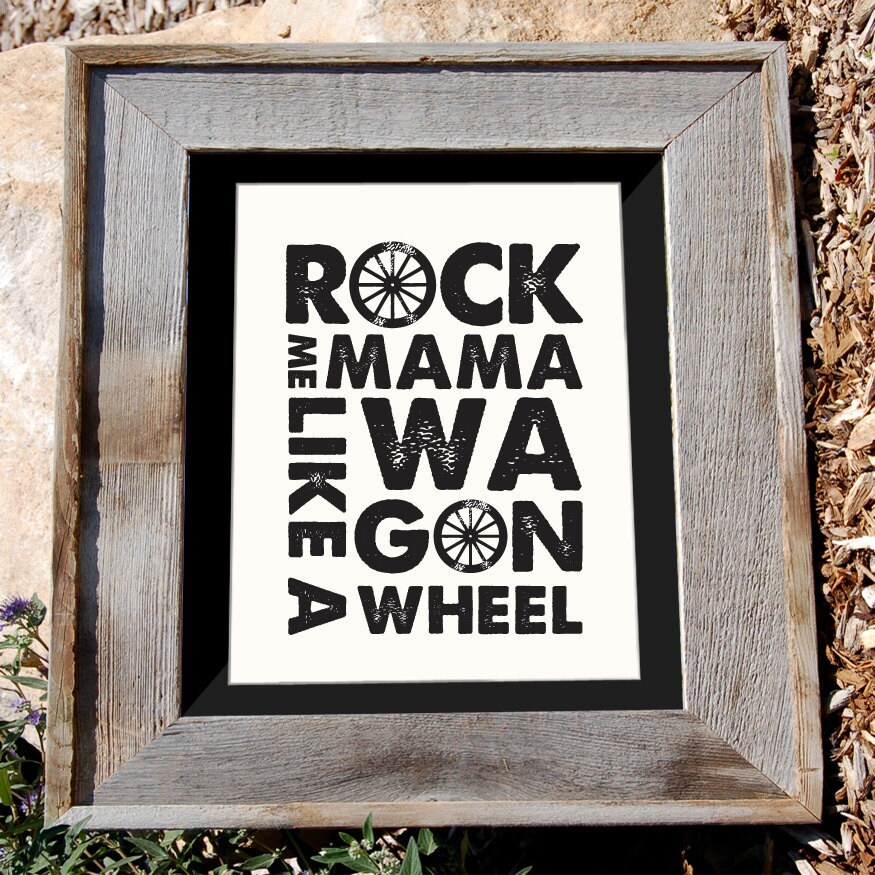 Quoted
"We have our Arts so we won't die of Truth." --Friedrich Nietzsche (via
Brain Pickings
)
Quoted
I thought this line from
this piece
about why people become writers was a good reminder to all of us mothers out there, and all of us who felt underparented.
"Because the truth is that no mother's protection and love can stop a writer from being a writer." --Lauren DeStefano
Made Me Laugh
Nora Ephron made me laugh
and I'm so saddened by her passing. Earlier in the day on the day she died, I had this thought after glimpsing one of her books on a shelf at a thrift store: I look forward to the next one. I recently read "
I Feel Bad About My Neck
" and "
I Remember Nothing
" and really enjoyed them. Although our lives have followed very different paths and our ages and life styles set us decades apart, her wry aplomb spoke to me. Wise and light, funny and poignant, Ephron allowed women to be both rational and fickle creatures. She will be missed. Make some trouble.
"Whatever you choose, however many roads you travel, I hope that you choose not to be a lady. I hope you will find some way to break the rules and make a little trouble out there. And I also hope that you will choose to make some of that trouble on behalf of women." From Wellesley Commencement address, 1996
Pinned
Save me a spot at the bar!