This (very visual) round's on me.
Clutter
I just recently did away with a lot of the clutter on the fridge, but the clutter bugs in my house are moving back in. Apparently,
what our fridge looks like
says a lot about the state of our life.
Listen
Not sure why I find song covers so compelling, but
this mash-up
of Gotye's "Somebody That I Used to Know" covers certainly doesn't disappoint. (P.S.
This one is my favorite.
)
Where can I buy me some Girl on Fire art?
This piece is dazzling.
Sharks!
These
shark pencil bags
from the Etsy store
Minne Bites
are possibly the cutest way to store pencils ever.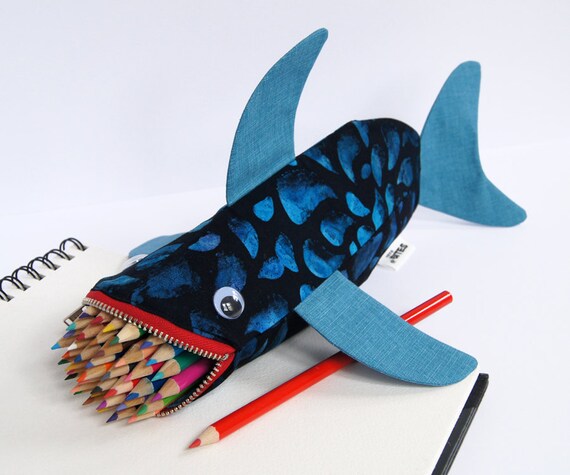 Need.
I'm pretty sure we could all use
one of these.
Save me a spot at the bar!